Dry Skin
Advanced Skincare for Dry Skin
SkinCeuticals offers advanced skincare designed to improve the appearance of dry skin. These targeted products restore lost moisture, strengthen skin's barrier to prevent moisture loss, and addresses the appearance of premature aging for overall improvement in the look and feel of dry skin.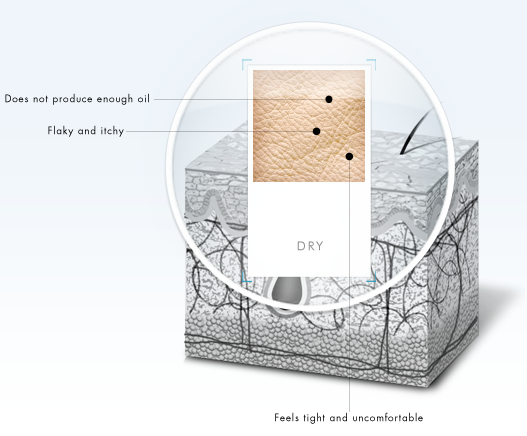 Body treatment brightens the appearance of skin with age spots.

Gel treatment for the body exfoliates and hydrates simultaneously to resurface dull, rough skin.