Dry Skin
Advanced Skincare for Dry Skin
SkinCeuticals offers advanced skincare designed to improve the appearance of dry skin. These targeted products restore lost moisture, strengthen skin's barrier to prevent moisture loss, and addresses the appearance of premature aging for overall improvement in the look and feel of dry skin.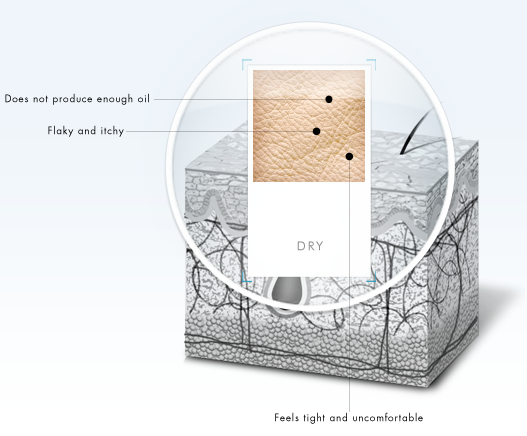 Best selling Metacell Renewal B3 and Hydrating B5 Gel are proven to improve signs of aging and hydrate the skin. Now featured together in a limited edition Microneedling Prep Pack. Valued at $195 save 9.75%.

Best selling C E Ferulic® and Hyaluronic Acid( HA) Intensifier clinically proven to fight visible signs of aging now featured in a limited edition Injectable Prep System. Valued at $266.00

Intensive calming botanical face mask to rehydrate and soothe temporarily reactive skin

A patented anti-aging cream to refill cellular lipids and nourish dry skin. U.S. Patent No. 10,137,073.

Restorative mask to help soothe skin. (6- piece)

Emollient treatment helps improve environmental damage, while smoothing and refining the lips surface.

Body treatment brightens the appearance of skin with age spots.

Gel treatment for the body exfoliates and hydrates simultaneously to resurface dull, rough skin.

Therapeutic moisturizing cream that protects and soothes compromised skin

Mild cream cleanser removes impurities and excess oil, while soothing and calming dry or sensitive skin.

High-concentration anti-wrinkle cream formulated to improve the visible signs of aging caused by advanced glycation end-products (A.G.E.).