Dry Skin
Advanced Skincare for Dry Skin
SkinCeuticals offers advanced skincare designed to improve the appearance of dry skin. These targeted products restore lost moisture, strengthen skin's barrier to prevent moisture loss, and addresses the appearance of premature aging for overall improvement in the look and feel of dry skin.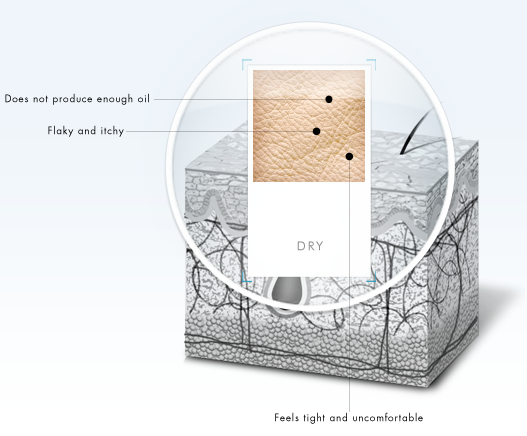 Items 49-51 of 51
Page
You're currently reading page

5
A 100% mineral, tone-enhancing tinted sunscreen formulated for the delicate eye area.

A comprehensive daily emulsion formulated to improve the appearance of early signs of aging

Calming, soap free cleansing foam with a high-concentration blend of botanical extracts to dissolve impurities while soothing compromised skin.
Items 49-51 of 51
Page
You're currently reading page

5